Tips on How to safely buy a second hand phone in Nigeria
In today's rapidly evolving tech landscape, owning the latest smartphone is a desire for many. However, not everyone is keen on buying brand new devices due to budget constraints or a preference for sustainable consumption. Enter the world of second-hand phones, where quality devices can be found at more affordable prices. If you're considering purchasing a second-hand phone in Nigeria, here are some essential tips to ensure a safe and satisfying transaction:
1. Research is Key: Start by researching the phone models you're interested in. Understand their specifications, common issues, and market value. This knowledge will empower you to make informed decisions and recognize deals that are too good to be true.
2. Choose Reliable Platforms: Opt for reputable platforms like online marketplaces, certified resellers, or established stores. Websites like Tradally Marketplace and Jiji  often have sections dedicated to second-hand electronics. These platforms usually have measures in place to verify sellers and ensure product quality.
3. Inspect Thoroughly: When meeting a seller in person, thoroughly inspect the phone. Check for physical damage, scratches, and signs of wear. Test all buttons, ports, and features, including the camera, speakers, and touchscreen responsiveness.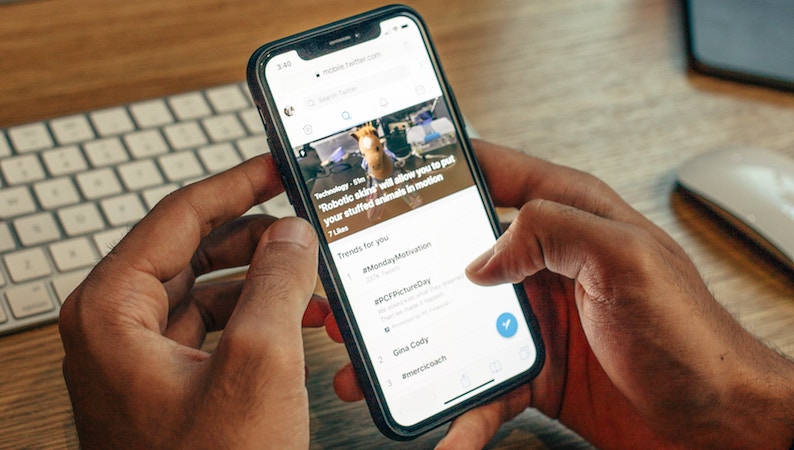 4. Request Documentation: Ask for documentation such as a receipt, warranty (if applicable), and original packaging. These elements provide a level of assurance regarding the phone's authenticity and condition.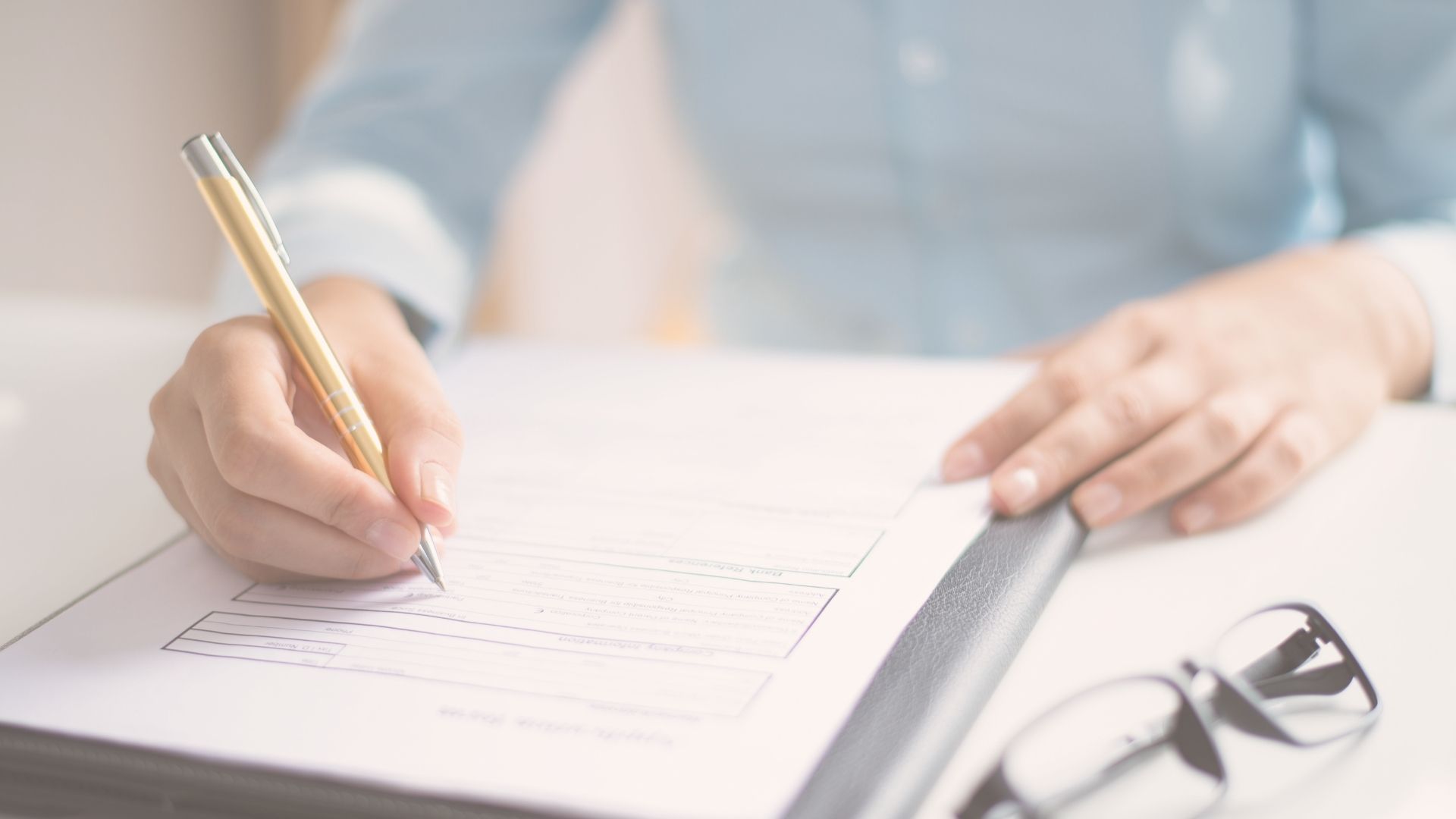 5. Check IMEI Number: Before finalizing the purchase, obtain the phone's IMEI number (usually found on the box or by dialing *#06#). Use reputable IMEI-checking websites to verify if the phone has been reported as stolen or blacklisted.
6. Meet in Safe Locations: When meeting a seller to inspect or purchase the phone, choose well-lit, public places such as coffee shops or shopping malls. Avoid secluded areas to ensure your safety during the transaction.
7. Test SIM Card Compatibility: Insert your SIM card into the phone to verify that it's unlocked and compatible with your network. This step ensures you won't face any connectivity issues after purchasing.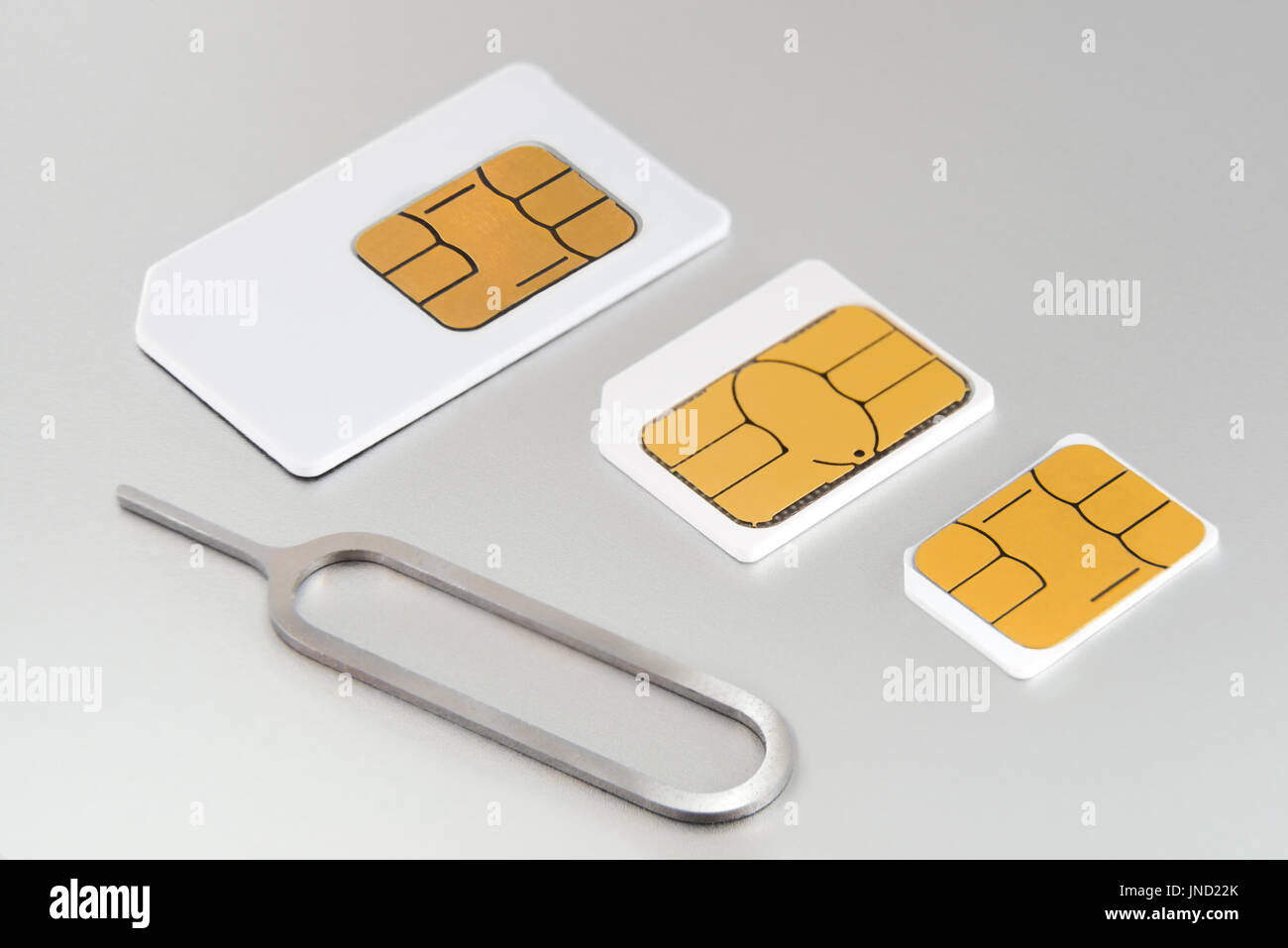 8. Bargain with Caution: While bargaining is common, exercise caution if the price seems too low. Extremely low prices might indicate hidden defects or even stolen devices.
9. Trust Your Instincts: If something feels off during the transaction or the seller is unwilling to provide information, trust your instincts and consider walking away.
10. Secure Payment: Opt for secure payment methods such as cash-on-delivery, secure online payment gateways, or escrow services. Avoid making direct cash transfers to unknown individuals.
11. Factory Reset: Before using the phone, perform a factory reset to ensure your personal data is removed. This step also helps you verify that the phone is fully functional.
By following these steps and being vigilant, you can confidently navigate the second-hand phone market in Nigeria. Remember, a little extra effort during the purchasing process can lead to a great deal on a quality device without compromising your safety or satisfaction. Happy phone hunting!